Beginning in January 2024, device cases that utilize data passthrough will no longer be supported for new GroundControl customers. Existing customers with support issues will be asked to remove any data passthrough cases prior to troubleshooting. Any case that does not allow direct access to the device's USB data port is considered a data passthrough case.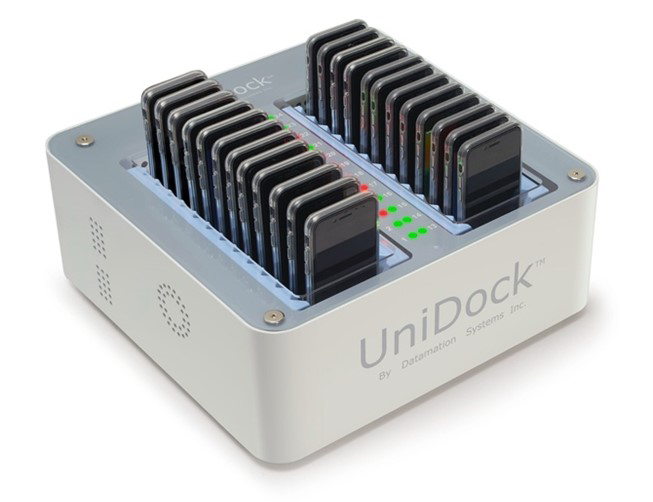 For the fastest and most reliable performance, Imprivata requires

GroundControl

Launchpads

to

be directly connected to devices via a Smart

Hub or USB cable.

There are a variety of case manufacturers and models available to meet the unique needs of different industries, many of which fit the form factors of

GroundControl's

supported Smart Hubs.

Many customers find that basic protective cases are successful and

that

cases with supplemental batteries are not

required

for typical usage.

In these common scenarios, customers may choose to have spare devices available for use when batteries are depleted.

When

deploying

devices that support wireless charging, offering charging pads at strategic locations can also prevent the need for the added weight and complexity of battery cases. For customers that do require

additional

battery

capacity

,

battery cases that allow direct USB connection are supported by

GroundControl

.

 
Imprivata does not recommend any cases that use data passthrough connections where the device's data port (Lightning, USB-C, MicroUSB) is not directly accessible. Reliable communication with the device over USB is essential to GroundControl. Cases that intercept this communication often yield poor or inconsistent results.