The Launchpad is our software for Mac or Windows PC. This software receives instructions from the GroundControl Server in the cloud. By installing the GroundControl Launchpad software onto your organization's Windows PCs and Macs you may create many Launchpads for simultaneous, distributed device deployments.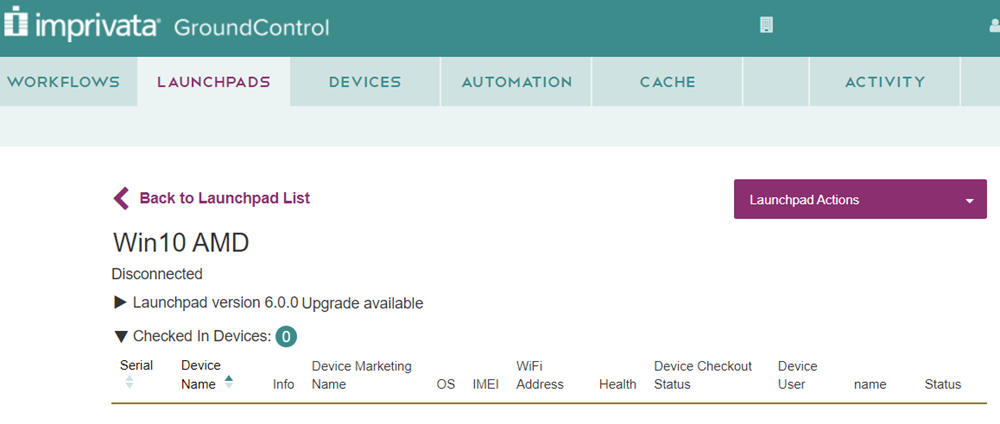 There are two tasks involved: Installing the Launchpad software, then registering the Launchpad.
Install the Launchpad
Below are instructions for interactive installation for Mac and Windows. We've also included instructions for automated installation, using a system such as SCCM to package and distribute the Launchpad software and dependencies.
Register the Launchpad
After installation, you must register the Launchpad using a GroundControl user and password. Below are instructions for interactive registration, which is the standard way to register a Launchpad.  The Launchpad also supports an automated registration option using a text file and registration token. This option is useful if you will set up a large number of Launchpads.